The Atmosphere at
KARAMAR | Specialized Skincare

Professional, yet Relaxing,
Peaceful, Inviting & Pressure-Free

We have been thrilled with, and our clients
love our larger business space, and relocating
just steps away from our previous location.

It was a great opportunity for us to re-design
our new improved larger location, and we are still
here in the Oswego Pointe Business Center
on the banks of the scenic Willamette River.
The new Design and Spacious Inviting Layout of
KARAMAR | Specialized Skincare was Carefully
Planned and Custom Designed down to the very last
detail so as to take Full Advantage of the
Beautiful and "Unique" Backdrop of the Willamette
Riverfront Views, Natural Rustic River Setting,
Wildlife and the Surrounding Peaceful Quaint Parks.


Our Goal was to Create for our Valued Longtime Clients, or
should say our Second Family, and for our Valued New
Clients to KARAMAR an Elegant, though "Not Pretentious"
Unique Vacation Atmosphere and Setting to Ensure for
Total Comfort & Relaxation the Minute you arrive for your
Appointment. A Peaceful and Calming, "Spacious & Unique"
Skincare Treatment area was also Specially Designed,
and KARAMAR Clients can Attest Too.

~ not only will you leave Feeling Refreshed & Relaxed
with "Noticeable Results" and an Enjoyable Experience,
after you have received one of our Exclusive, "Advanced"
Customized Skincare Treatments ~ You will Not Wish to Leave.

KARAMAR | Specialized Skincare's
Valued Longtime & Valued New Clients are
Women and Men who care about the Health and
Appearance of Their Skin, Expect Excellence,
Up-To-The-Minute "Advanced" Customized Skincare
Treatment Options, Superior Skincare Products and
offered in a Professional and Relaxing Environment.

I Look Forward to Working with You
to Achieve your Skincare Goals.

Best Regards ~ Karen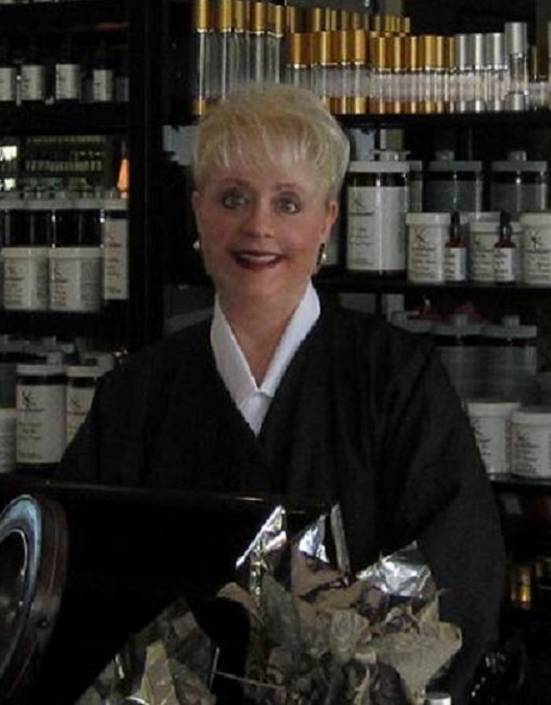 LE ~ ME ~ Educator ~ Product Research & Product Development
Adviser ~ Owner of KARAMAR Specialized Skincare ~ Founder,
Creator & President of KARAMAR EXCLUSIVES™ Fine Cosmetics and
KARAMAR EXCLUSIVES™ Advanced "Custom-Formulation" Skincare
Products ~ Member of NCEA, NCA & PBA. Years of "Advanced/Extensive"
Training & Hands-On Experience Specializing in "Clinical" Non-Invasive,
State-Of-The-Art Skin Rejuvenation, Non-Surgical Face-Lifts, and
Preventative Skincare Treatments ~ Exclusive Private Practice.
~ Licensed to Work Independent of a Physician ~

Proudly Serving KARAMAR Clients
from the following areas "throughout" Oregon & Washington:
Portland, Lake Oswego, West Linn, Clackamas, Happy Valley, Wilsonville, Sunnyside,
Gresham, Troutdale, Fairview, Corbett, Bend, Camas, Washougal, Vancouver,
Seattle, Kirkland, Hillsboro, Beaverton, Tigard, Sherwood, Tualatin, Cannon Beach,
Pearl District, Salem, Eugene, Corvallis ~ just to name a few... and the Metro Area in Oregon.